Header
Pr Dimitrios Koulalis holds the position of Associate Professor of Orthopaedic Surgery and was the Director of the Department of Reconstructive Knee Surgery and Sports Traumatology in the Orthopaedic Department of the University of Brussels.He also holds the position of Lecturer in the 1st Orthopaedic Department of the University of Athens and operates in the University Hospital of Athens and prestigious private clinics in Athens and Thessaloniki.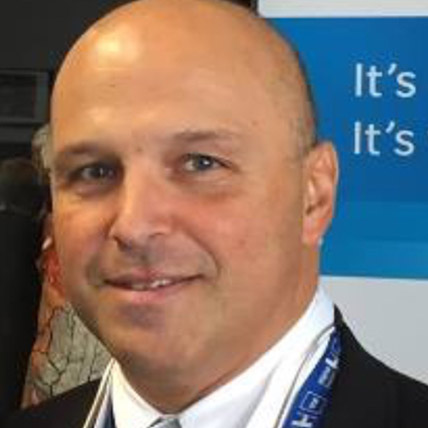 He is one of the pioneers in Computer Assisted and Robotic application in Adult Reconstruction Orthopaedic Surgery of the Knee and in Cartilage Transplantation. Up to date through his extensive and continuous research in these specialised medical areas he has published important data guidelines and techniques. Dr Koulalis as member of the Medical Faculty teaches Orthopaedic Surgery to pre and post graduate students in the University of Athens.

Damage of Cartilage and the Cruciate ligaments of the knee ,Rotator Cuff Pathology and Instability of the Shoulder as well as Osteoarthritis of the Hip, Knee and Shoulder are the most common diseases worldwide.