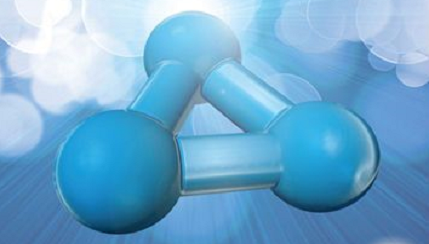 Ozone Therapy Department
Ozone department has managed to unite the very popular ground-breaking medical application of Ozone in combination with other complex techniques. Ozone is able to kill harmful microbes and viruses and its application can influence pathological processes and can adjust the imbalance inside the body. It can improve the condition of the body and stimulate its protective forces by reinforcing the immune system.
This Department is managed by Dr. Yuri Nikolenko.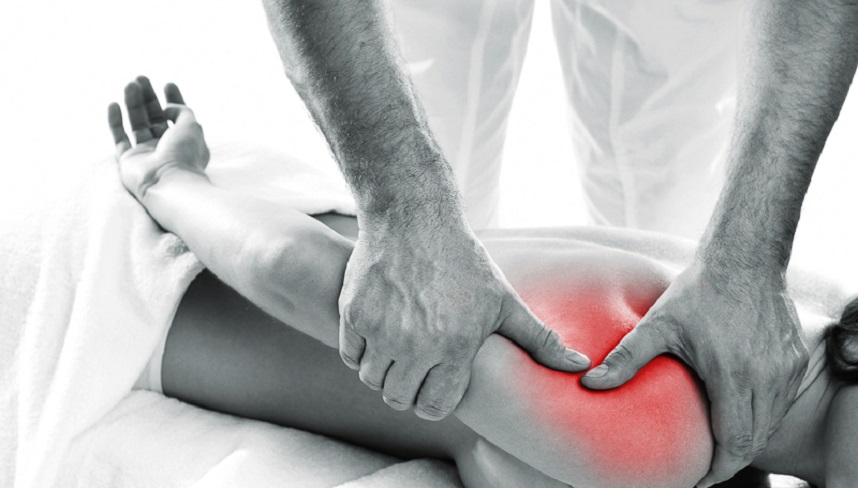 Physiotherapy Department
The physiotherapy department and its team is committed to achieving excellence in patient care. We offers qualified and professional physiotherapy treatments in order to cure and treat a wide range of conditions including rheumatic pain, back pain, cervical hernia, muscle pains and fatigue, osteoporosis, paralysis, peripheral nerve contraction, orthopedic rehabilitation, restricted mobility and Neurological rehabilitation.
This department is managed by Dr. Nikoletta Nikolenko.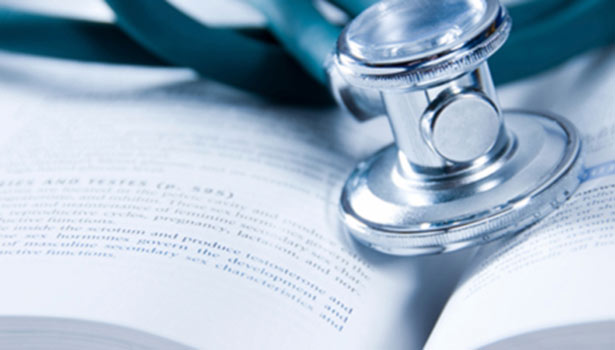 General Medicine Department
The General Medicine Department of MedInstitute delivers specialty clinical services and performs cutting-edge treatment methods. We continuously adapt to the medical needs of the patients we treat and are committed to excellence in their care. At the Y&C Institute of Medical Rehabilitation we use the most advanced diagnostic methods in order to identify any health problems and give you the most relevant, targeted and safe treatment.
This Department is managed by MedInsitute General Director, Dr. Yuri NIkolenko.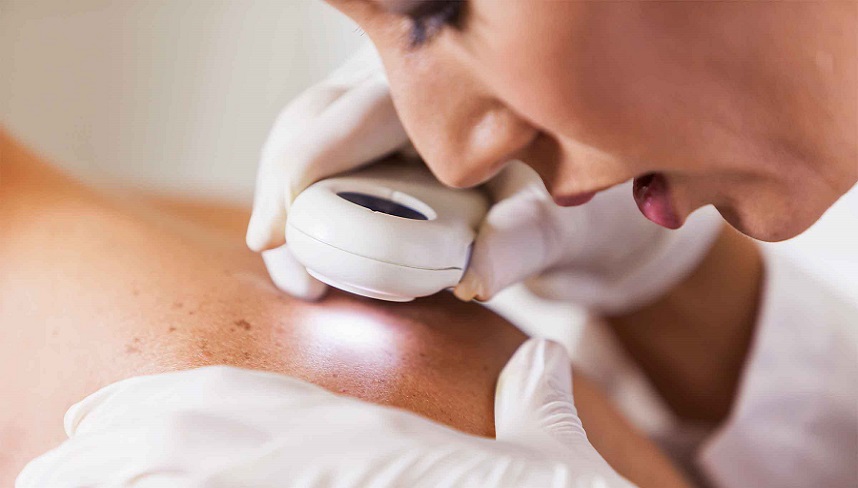 Dermatology Department
Our Dermatology Department provides diagnostics and treatment options for Dermatological and Cosmetic problems. Also it offers prophylactic measures and therapies for the well-being of the whole body. More specifically, we provide medical treatments for various skin disorders such as psoriasis, acne, skin cancer, rosacea and other diseases or infections. In addition, here you can find cosmetic treatments for face and body as well as hair loss treatments and hair removal treatments.
This Department is managed by Dr. Elina Nikolenco.
For more information about our treatments, please visit our dedicated site. click here.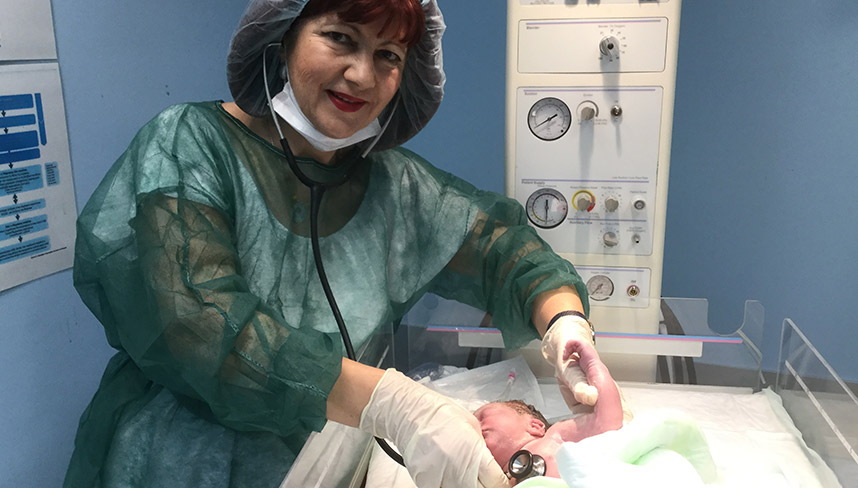 Pediatric Department
This department is responsible for the medical care of infants, children and adolescents. We offer friendly help and expert advice from experienced specialists in pediatric health. Our goal is to provide the best pediatric care for all of your child's health needs.
This Department is managed by Dr. Chrystalla-Tsiakli Nikolenko, Paediatrician and Assistant director of MedInstitute.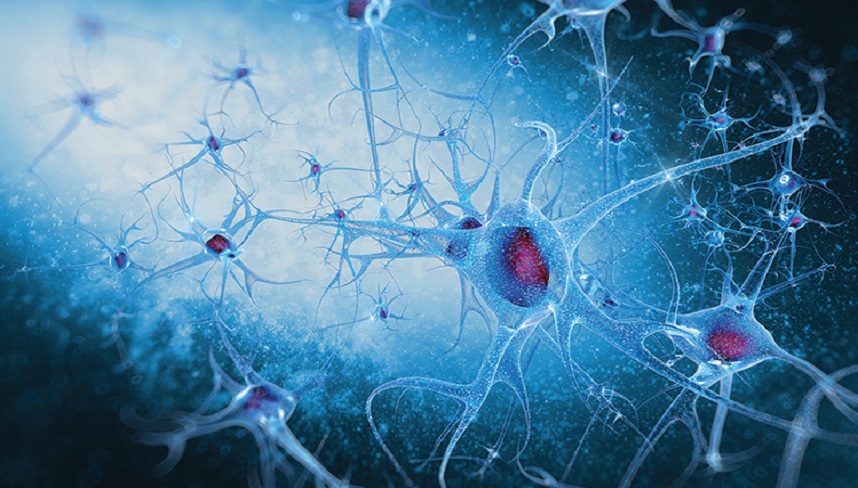 Neuropsychiatric Department
The neuropsychiatric department is responsible for the mental health of our patients. Our team provide neurological and psychiatric services for the well-being of the human brain. It provides advice and different treatments for people with mental, anxiety, and neurological disorders.
This department is managed by neurologist Dr. Ivan Veresies and psychiatrist Dr. Louiza Veresie.
.
Ιnterventional Cardiology
Interventional cardiology is a branch of cardiology that deals specifically with the catheter based treatment of structural heart diseases. Interventional cardiology procedure of primary angioplasty is now the gold standard of care for an acute myocardial infarction.
The department is leaded by Dr.Antonios Polydorou